Product Sales
This is an indication of products we can supply offered in support of training and maintenance. It is impractical to show every safety device, lifting platform and piece of protective equipment here, although we may be able to supply your requirement at competitive prices. Please contact ISS directly to discuss what you have in mind. 

Lifting Accessories 
Webslings, Chains, Shackles, Load Restraint Lashings, all now available from ISS.  Please contact us for more details and pricing.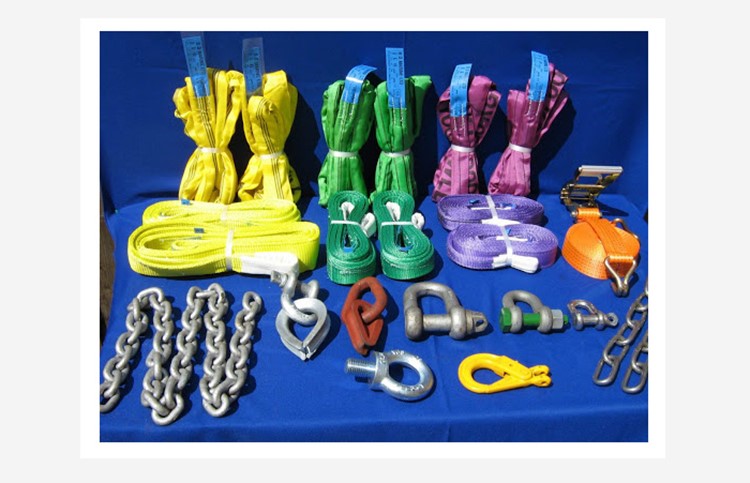 Height Safety Equipment & PPE
Text to be updated.


GOOD TO GO Safety Inspection System
Text to be updated.

Take the next step....
We pride ourselves on a locally focused friendly service for workplace safety training and equipment inspection in Guernsey. We are happy to give advice and guidance one to one or in mixed training groups.  Steve LeTissier will present the training in a practical, hands on fashion which will resonate with staff at all levels.  No two situations or groups are the same and your individual requirements will be accommodated.