Work at Height Training & Inspection
All of these courses are available with National Accreditation. We can offer a variety of services to you if you work at height in Guernsey.


Safe Work at Height
This is a general all round awareness course for anyone who needs to get up high. This course is especially useful to Managers and Supervisors who will instruct staff to carry out high level tasks, as well as the staff doing the job.


Harness and Fall Arrest Awareness Course
This course goes into more detail about using the correct equipment for Work at Height and which protection measures are best suited for a specific job.  Course includes:
   •  Work at Height Regulations 2005 (WAHR 2005).
   •  Fall Restraint, Work Position and Fall Arrest.
   •  Correct Harness & Lanyard selection and Inspection.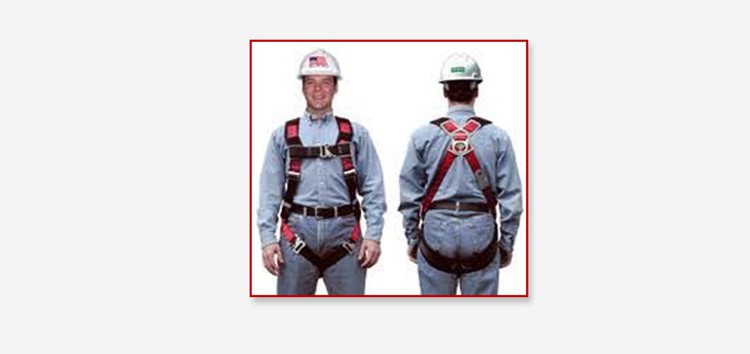 Horizontal Roof Wires, sometimes called Mansafe systems, are fitted to many new buildings and refurbished roofs.  They allow workers to safely move around the roof area whilst providing a safe anchor point for various types of fall protection products.
Under the current regulations, these wires must have an annual inspection which includes a Pull Test. This test applies a specified load to the end of the wires to ensure that they are capable of withstanding the shock load that would be applied should a fall happen.
ISS are pleased to offer this service using our Hydrajaws 2000 Tester.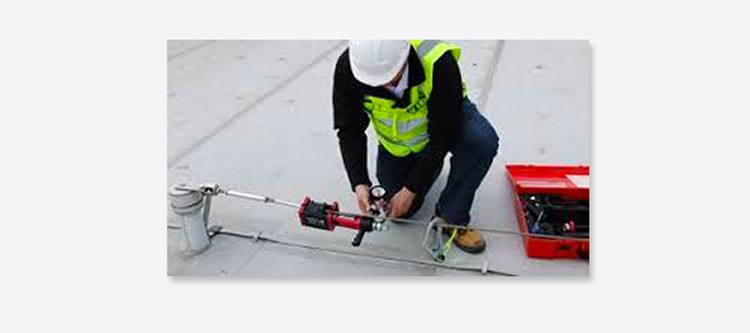 Ladders & Steps
Text here.

Aluminium Tower Scaffold
Text here.
Take the next step....
We pride ourselves on a locally focused friendly service for workplace safety training and equipment inspection in Guernsey. We are happy to give advice and guidance one to one or in mixed training groups.  Steve LeTissier will present the training in a practical, hands on fashion which will resonate with staff at all levels.  No two situations or groups are the same and your individual requirements will be accommodated.