National Accreditation's & Certification
At ISS we pride ourselves on our professional approach to training and safety. Below are details of accreditations and certifications which back up our personal services.


National Plant Operators Registration Scheme
Steve Le Tissier.  Registered Instructor no. 141109.  Independent Safety Services, Accredited Training Provider no. 1180.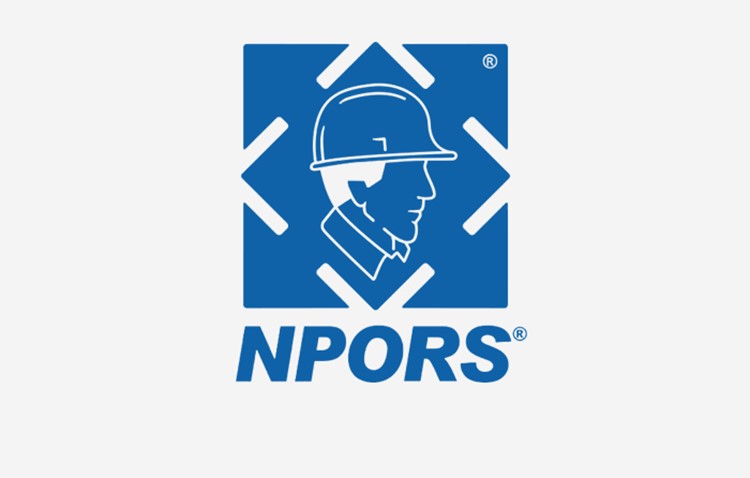 Institute of Occupational Safety and Health
Certificate. Management of Safety Course.  Risk Assessment & Guidance.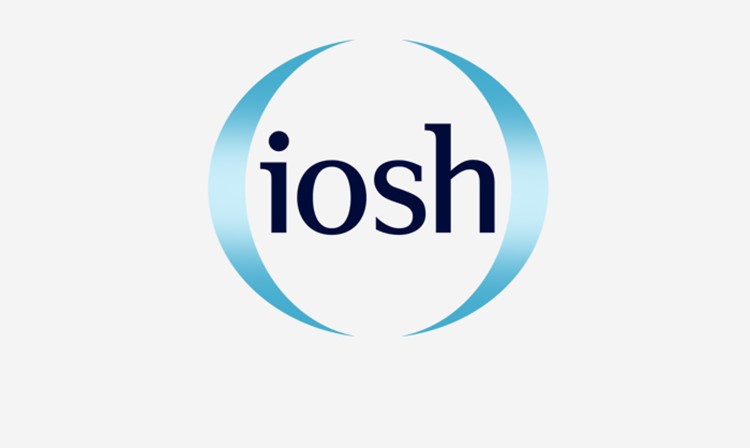 Spanset
Certificate.  Competent Person Practical Inspection and Record Keeping.  Inspection of Personal Protective Equipment for Work at Height.  Harnesses, Lanyards, Adjustable Safety Lines etc.


Hydrajaws
Certificate of Training.  Hydrajaws Portable Tension Tester.  Pull / Proof testing of Certified Anchor Points in Concrete or Masonry.  Pull Test of Roof Top Safety Wires.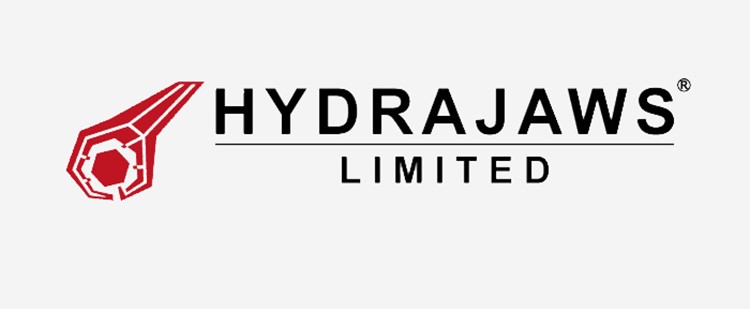 Take the next step....
We pride ourselves on a locally focused friendly service for workplace safety training and equipment inspection in Guernsey. We are happy to give advice and guidance one to one or in mixed training groups.  Steve LeTissier will present the training in a practical, hands on fashion which will resonate with staff at all levels.  No two situations or groups are the same and your individual requirements will be accommodated.