Cherry Picker - Mobile Elevated Work Platform (MEWPS)
All courses available with National Accreditation. We offer courses for novice and experienced operators of Cherry Pickers & Scissor Lifts
Please see below for machine types and a brief description and feel free to contact us for more details on other available courses and related training services in Guernsey.


Self Propelled Boom / Mobile Boom
This type of Boom can be driven whilst elevated. Articulated Booms and Straight Telescopic Booms come in a large variety of sizes and fuel options ,they allow the operator to cover a large work area without the need to lower back to ground level each time they move.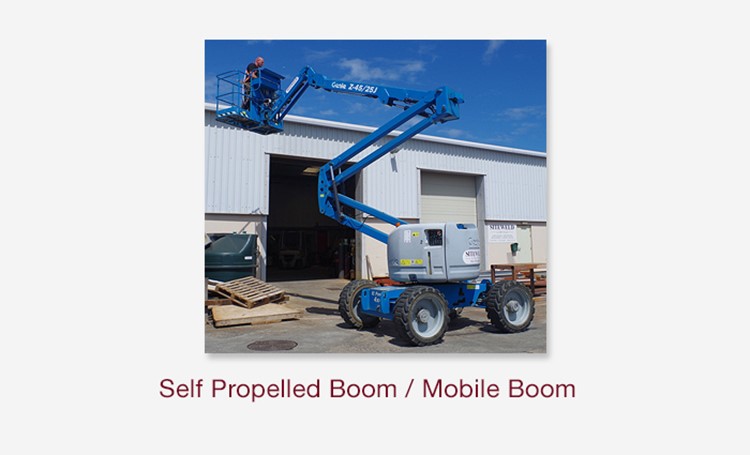 Self Propelled Scissor Lift / Mobile Vertical
The mobile vertical , more commonly known as a Scissor Lift can also be driven when elevated. A vast range of machines are available in this category, from small Battry powered indoor machines up to very large Diesel Rough Terrain types. Some models also have Jacks fitted, although this will not change the category for Scissor Lift Training.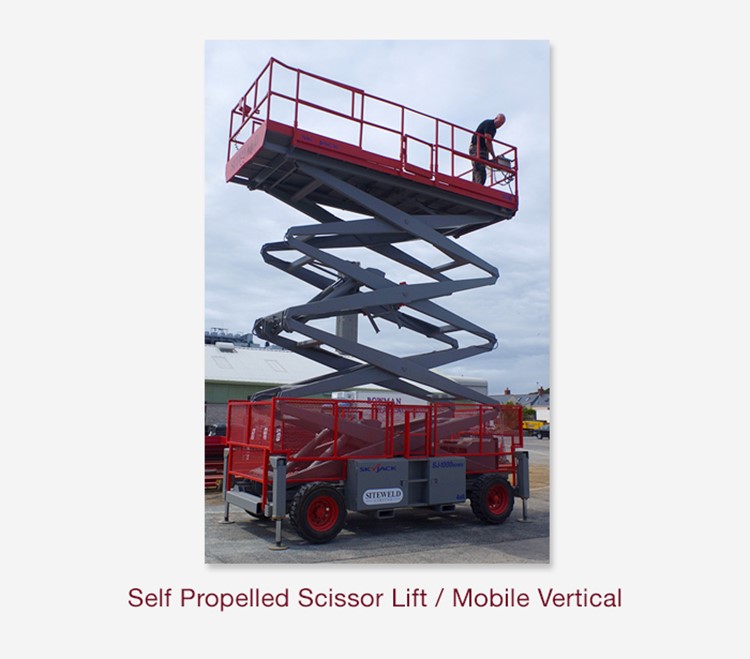 Static Boom
This type of Boom comes in 3 main types, Truck Mounted, Track Mounted and Trailer Mounted. All of these must have Jacks or Outriggers properly deployed before the booms can be elevated.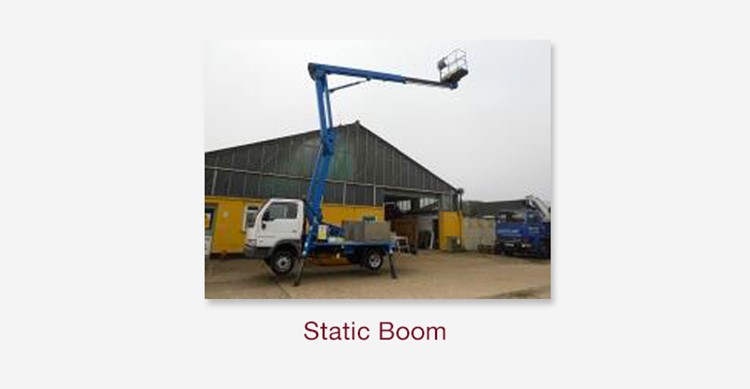 Static Vertical
This type of machine , sometimes called a Vertical Personnel Platform, is a lightweight indoor machine for routine maintenance work. Lightweight and easily moved by hand.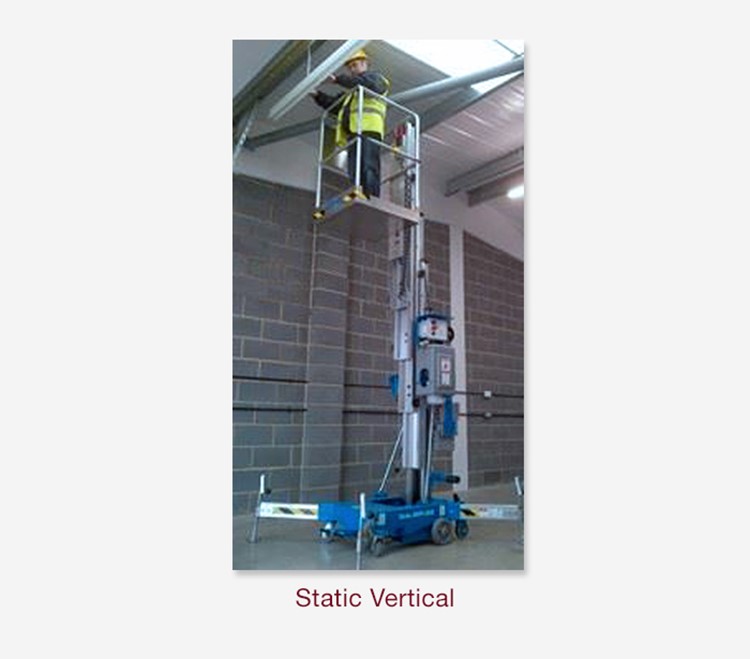 Take the next step....
We pride ourselves on a locally focused friendly service for workplace safety training and equipment inspection in Guernsey. We are happy to give advice and guidance one to one or in mixed training groups.  Steve LeTissier will present the training in a practical, hands on fashion which will resonate with staff at all levels.  No two situations or groups are the same and your individual requirements will be accommodated.