Forklift Training - accredited
All courses available with National Accreditation.
ISS offer Forklift truck training in-house to suit your individual company requirements, and our nationally accredited courses (with NPORS ) cover a range of Forklift types.  Our friendly instructors are local to the Channel Islands.  Learn more about our courses below, and feel free to contact us to discuss your company's specific forklift training needs. 


Industrial Counterbalance Lift Truck
Whenever anyone talks about a Forklift, they are normally referring to this type of machine. The Counterbalance Lift Truck is the most common type and is used for a very wide variety of lifting activities. Ranging in size from a small three wheel Electric machine with 1,000kg capacity to massive Container Handlers capable of lifting 50,000 kg, Counterbalance Lift Trucks cover a vast assortment of industry. The counterbalance concept is the basis on which all other types of Lift Truck are based. Ideally training will always start with the Counterbalance Lift Truck.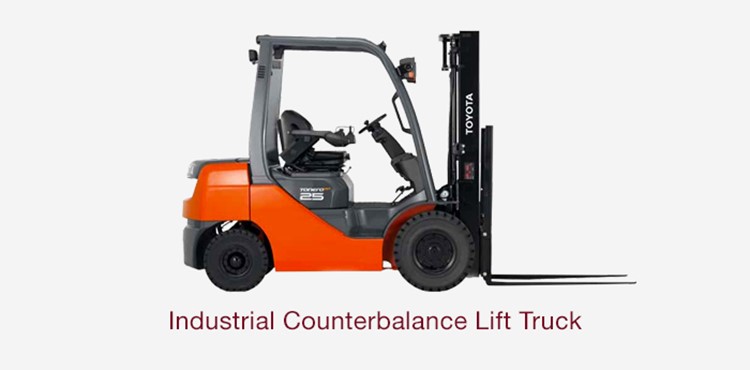 Industrial Reach Truck
The Industrial Reach Truck is a more specialised machine, designed to move and stack loads at high levels in confined areas, this is achieved by an extending mast on the machine. Based on a similar Counterbalance theory it requires special skills to operate due to the complexity of the moving mast and risks of high level stacking. Reach Truck Training would ideally follow on from Counterbalance Lift Truck.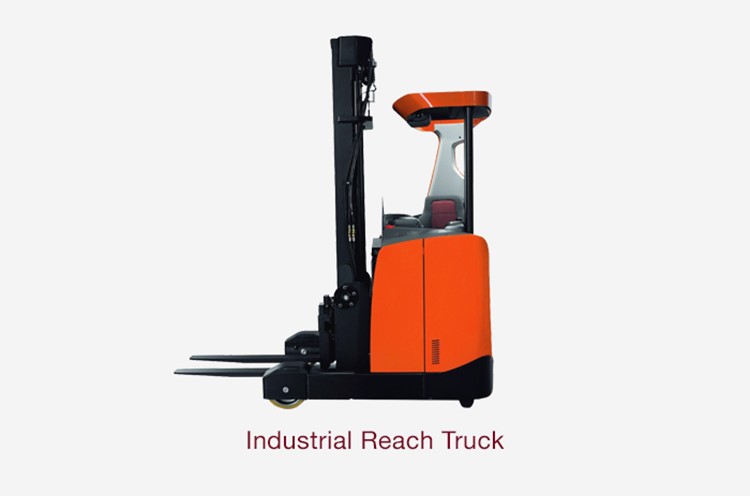 Industrial Order Picker Lift Truck
The Order Picker Lift Truck is different from most Lift Trucks in that it lifts the operator with the Pallet to an elevated position to enable picking of individual items from high level racking. The Truck is once again based on the Counterbalance theory, however the Truck needs to be operated at times from a very high level. Specific Training on this type of Truck should follow on from Counterbalance Lift Truck.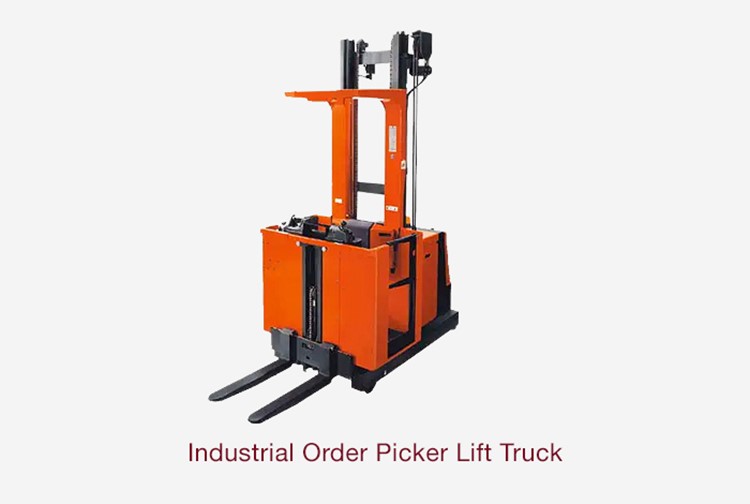 Pedestrian Operated Lift Truck
This type of machine is most suitable for occasional use, where stacking is not often required or where floor loading may be restricted and a standard truck might prove too heavy.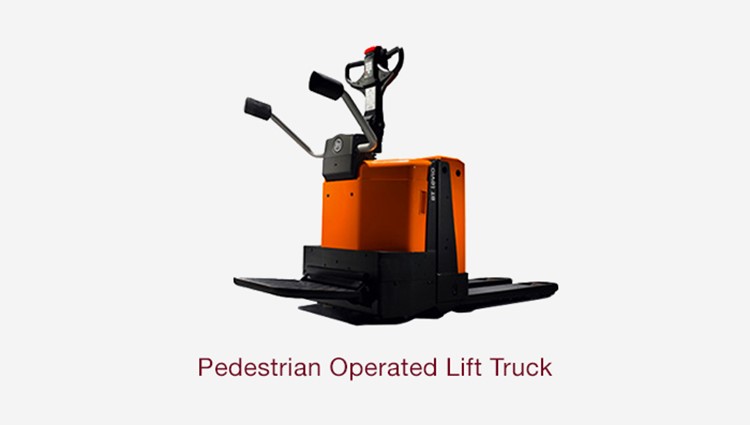 Telehandler / Telescopic Loader
The Telehandler is the most versatile machine in the Forklift group. able to operate and manoeuvre on many different types of terrain and reach long distances and high levels.  Used extensively in construction and agriculture, this is a complex machine to operate with features such as four wheel steering and crab steering.  Available with a wide range of attachments such as forks, buckets, crane jibs and working platforms.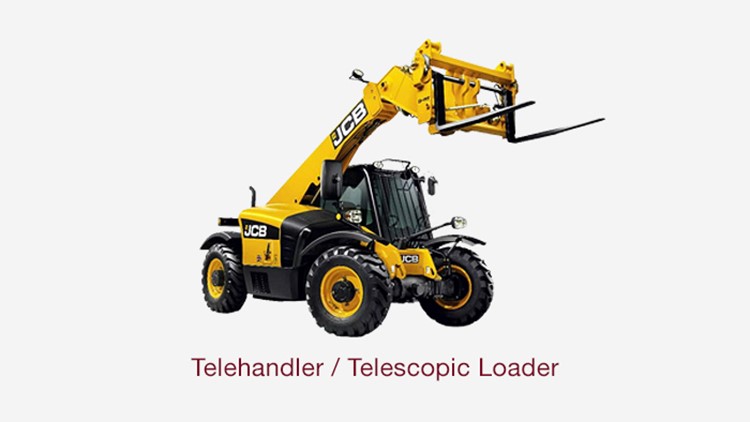 Take the next step....
We pride ourselves on a locally focused friendly service for workplace safety training and equipment inspection in Guernsey. We are happy to give advice and guidance one to one or in mixed training groups.  Steve LeTissier will present the training in a practical, hands on fashion which will resonate with staff at all levels.  No two situations or groups are the same and your individual requirements will be accommodated.