Project - Training Services
ISS provide a dedicated training service for customers of Guernsey based Project Tool & Plant Hire. For example, if you were to hire a small scaffolding rig for a roof project, we could provide training at height assistance.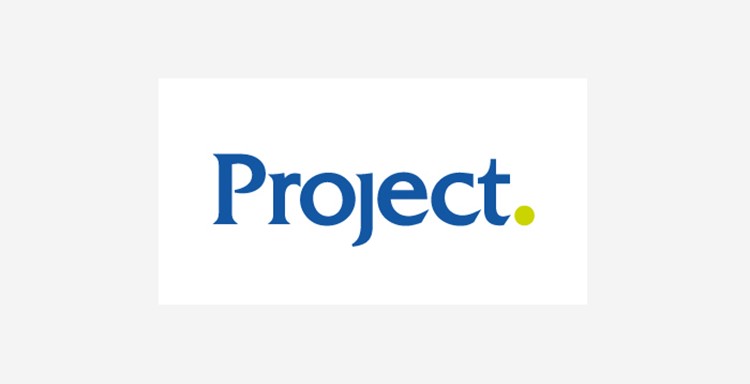 About PROJECT
Building, gardening, decorating or cleaning? PROJECT provide a personal service and expert advice for building trades, gardeners and home improvers, tool hire, sales and repair, plant hire, safety clothes and equipment and training.  The policy at PROJECT is one of steady expansion, so we hope you will find the equipment you need to hire, on island at our Guernsey location.  The aim is to provide good quality hire equipment at reasonable hire rates and to supply them where and when you need them.

PROJECT website for more information: https://www.project.gg/about-project/


Contact ISS for training
If you would like further information from ISS concerning our training support with PROJECT​, please use the downloadable form below to express your interest and the type of training you require.  Alternately, our contact information is here.


PROJECT Booking Form  -   PDF File
Please  download the above PDF document to your computer or device, print, fill in and return to [email protected].  The form is a single A4 sheet and not overly complicated although the information supplied will help us to confirm the options we can provide. 



Take the next step....
We pride ourselves on a locally focused friendly service for workplace safety training and equipment inspection in Guernsey. We are happy to give advice and guidance one to one or in mixed training groups.  Steve LeTissier will present the training in a practical, hands on fashion which will resonate with staff at all levels.  No two situations or groups are the same and your individual requirements will be accommodated.