About ISS
Steve Le Tissier is proprietor of Independent Safety Services (ISS), and provides plant operator training from a base on Guernsey in the Channel Islands. 
With over 18 years training experience and many more years operating plant and equipment, Steve has a wealth of practical hands-on experience and background knowledge to qualify as your instructor.  We pride ourselves on providing a local, friendly and knowledgable service. We are happy to give advice and guidance where we can.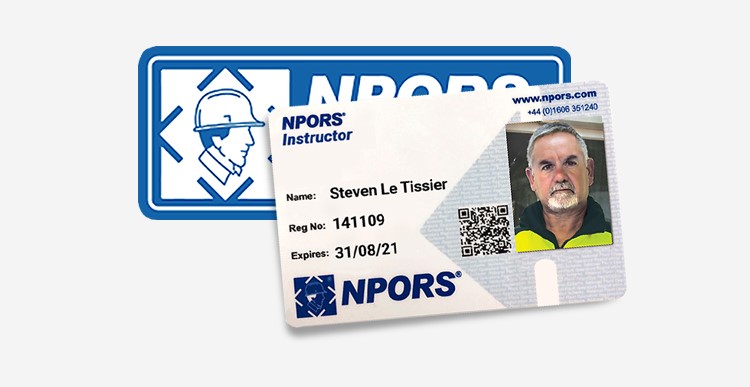 ISS offers training to national accreditation standards for NPORS National Plant Operators Registration Scheme, as well as in-house courses tailored fully to suit your individual company's needs.  We can also offer inspection of harnesses and 'Fall Arrest' equipment. 

Beyond our bespoke in-house courses, there is also an opportunity for individuals to join standard sessions which are organised on a first come first served basis.  To avoid disappointment it is recommended to book early for these courses as they are often over-subscribed. Please contact Steve directly for more information. 
Take the next step....
We pride ourselves on a locally focused friendly service for workplace safety training and equipment inspection in Guernsey. We are happy to give advice and guidance one to one or in mixed training groups.  Steve LeTissier will present the training in a practical, hands on fashion which will resonate with staff at all levels.  No two situations or groups are the same and your individual requirements will be accommodated.